Services
Providing IT Solutions for ALL of your Technology Needs!
We are here to help you with your IT solutions
When you call us, you can be assured you are receiving professional service and advice. Our technical team, hold some of the most highly regarded industry qualifications.
Computer Troubleshooters Hallett Cove provides a broad range of technology services that are customised to each client's needs.
We provide rapid response times when your technology is down, and then work with you to prevent further downtime and offer solutions to protect your technology networks and hardware into the future.
Computer Troubleshooters Southern Adelaide
Some of our main IT Solutions include: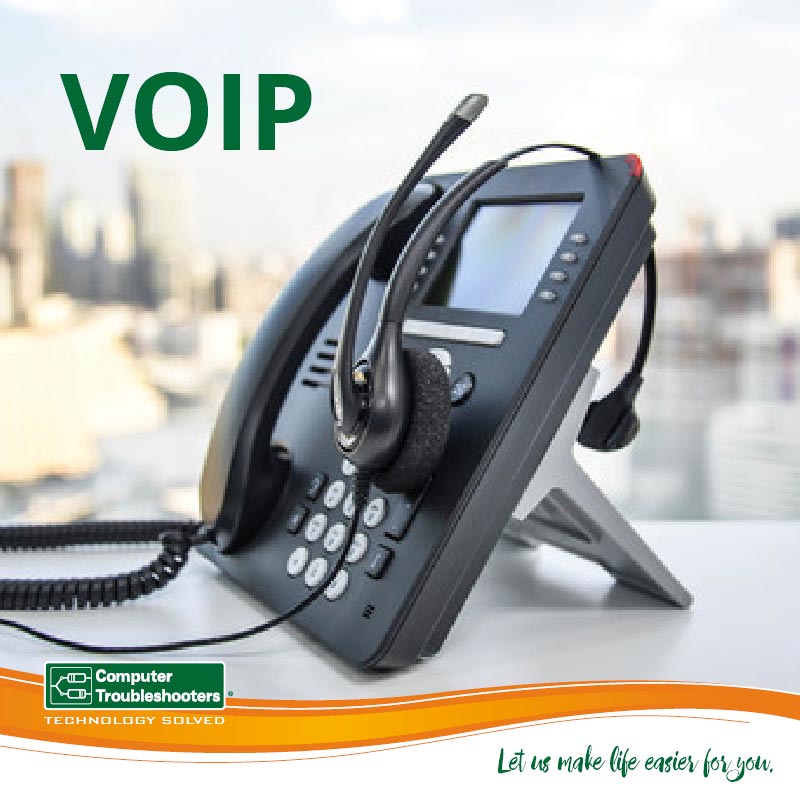 VoIP Solutions
Your business phone system in the cloud.
Make and take calls with your number anywhere using a VoIP solution, VoIP phone and mobile app options.
Do you already have a system in place but paying crazy prices? We can move you across and start to save you money!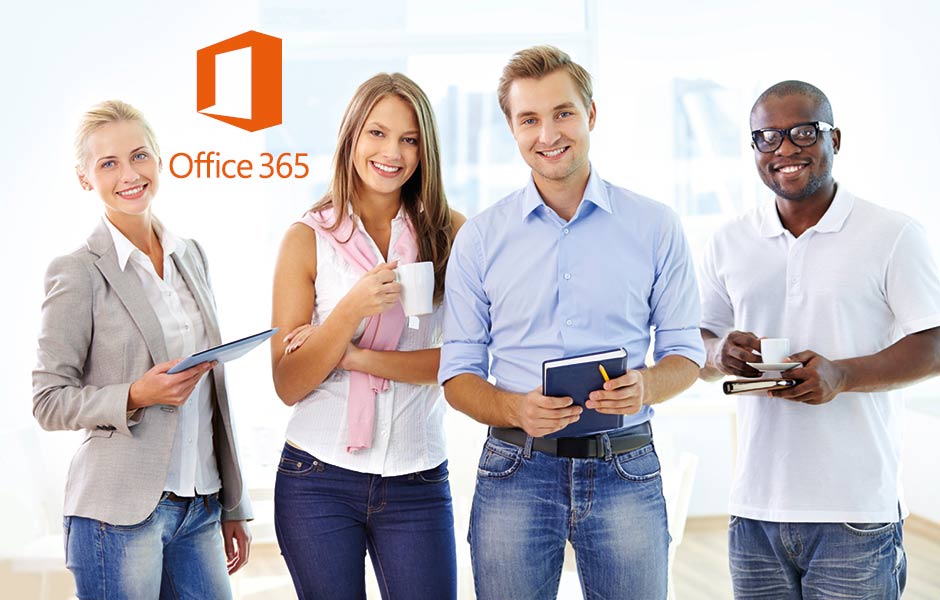 Cloud Services
Our team can provide setup, support and advice in a range of cloud-based solutions, including:
Microsoft 365 CLICK HERE
Exchange email CLICK HERE
Cloud Hosted Backup Solutions CLICK HERE
Anti Virus and Anti Spam Solutions CLICK HERE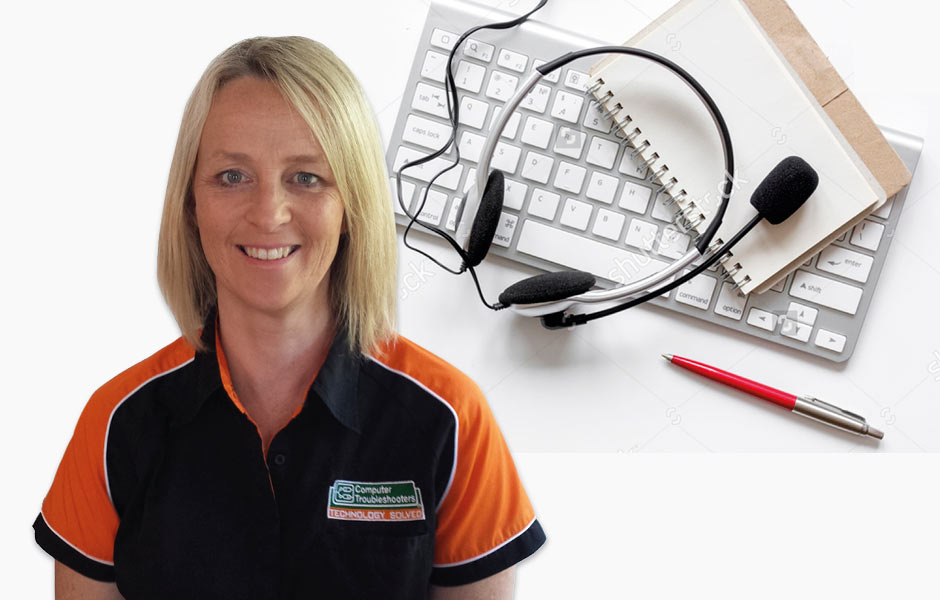 Managed Services
Our managed services business is designed to look after our customer's first. We watch over your business tech as if it's our own. We also provide a Protection Plan solution, with 3 different options – Base with no support added. Action with included remote and telephone support. Proactive that includes onsite support. We can help even tailor a solution to suit you.
Our helpdesk is always available, our technicians are there to handle, administer and look after the areas of your technology you need us to.
Data Recovery
Computer Troubleshooters Hallett Cove are an authorised partner of Ontrack®. Part of the services we can offer to you is that we will provide you with a detailed file listing which can give you peace of mind that any specific files or folders are definitely recoverable before committing to the full recovery cost. Ontrack® Data recovery services offer industry leading solutions to recover data from virtually any type of data storage device.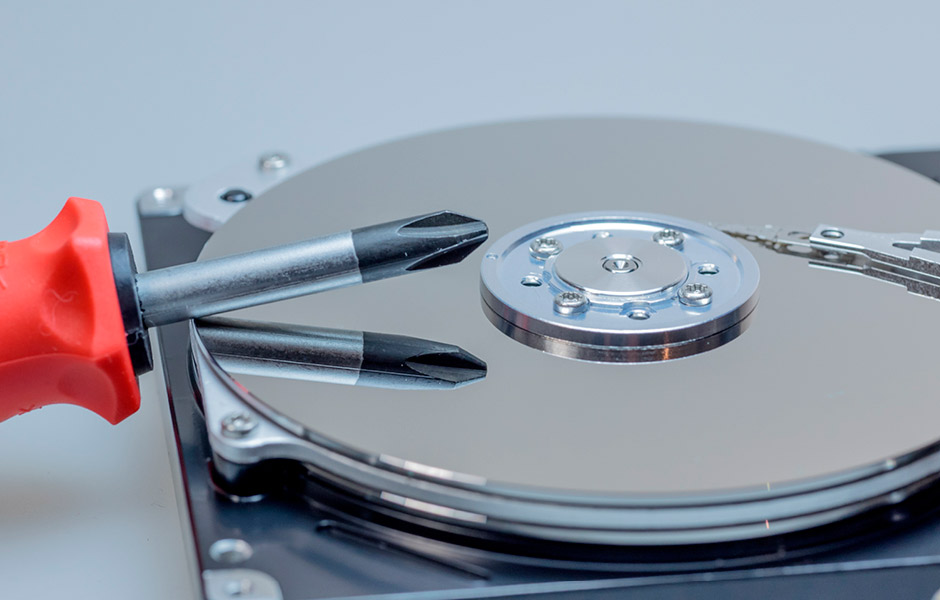 Data Backup
As Australia's largest IT franchise support network we have access to industry-leading data backup options that provide you with the highest level of confidence that your data is safe at a price that you can afford.
Making sure your data is safe needs to be a top priority. Choose from local or cloud backup.
On-site IT Support
Computer Troubleshooters provide on-site IT support throughout the Southern Adelaide area – for both businesses and home users. Our qualified and experienced team of professional technicians are on call to visit customer's premises when needed.
Hourly Rate Billing. No Call out Fee. Fast Response Times.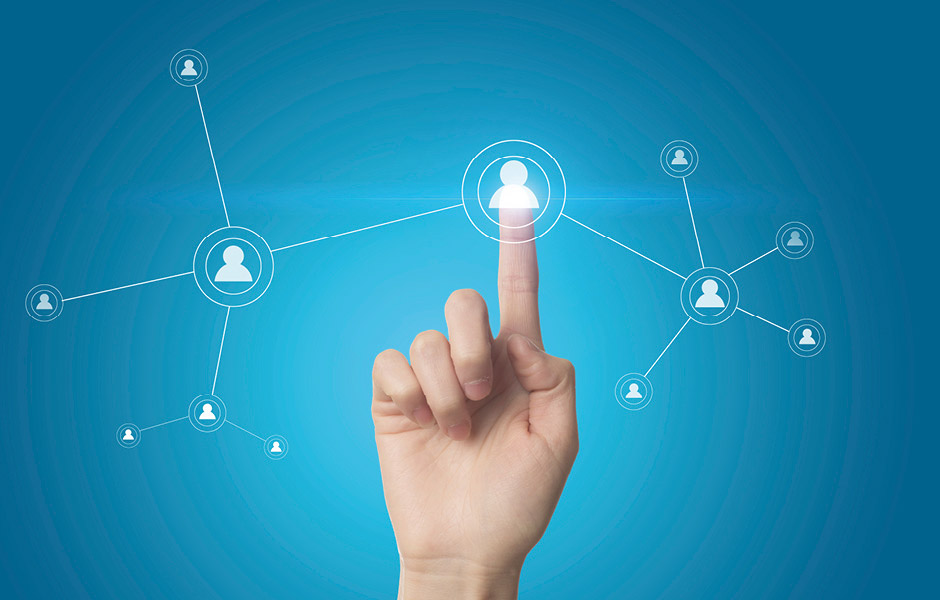 Remote Support Services
The fastest way for Computer Troubleshooters Adelaide South to provide support is via our Remote Support tool which allows us to troubleshoot issues without having to leave your office or home. As long as you have internet access, our experts can remotely diagnose and even repair many issues.
Hosted Exchange Email
Hosted Exchange is a Microsoft Email product that allows the central email server for your email to be located in an Australian Data Centre and provides all the functionality of an on premise email server without the capital, operating or maintenance costs. As a subscription service you can get Enterprise grade email with your company domain name, shared calendars, and public folders on multiple devices anywhere in the world.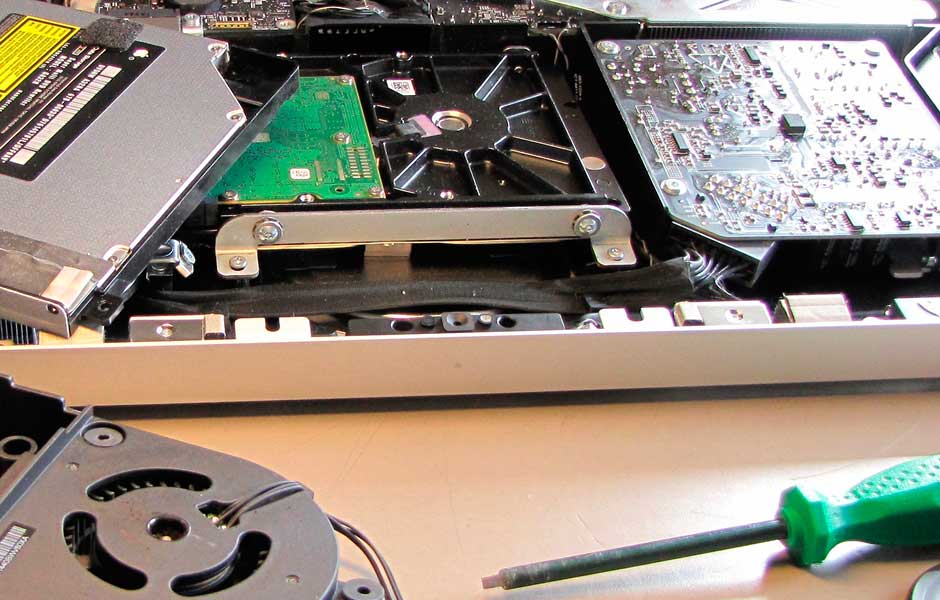 Computer Repair
Our experts covering the Southern Adelaide area can respond rapidly to your call and make an appointment to visit your home at an agreed time. Once on site we work quickly to diagnose the problem and establish a plan of action to correct technology issues and get your devices back to work with minimal downtime.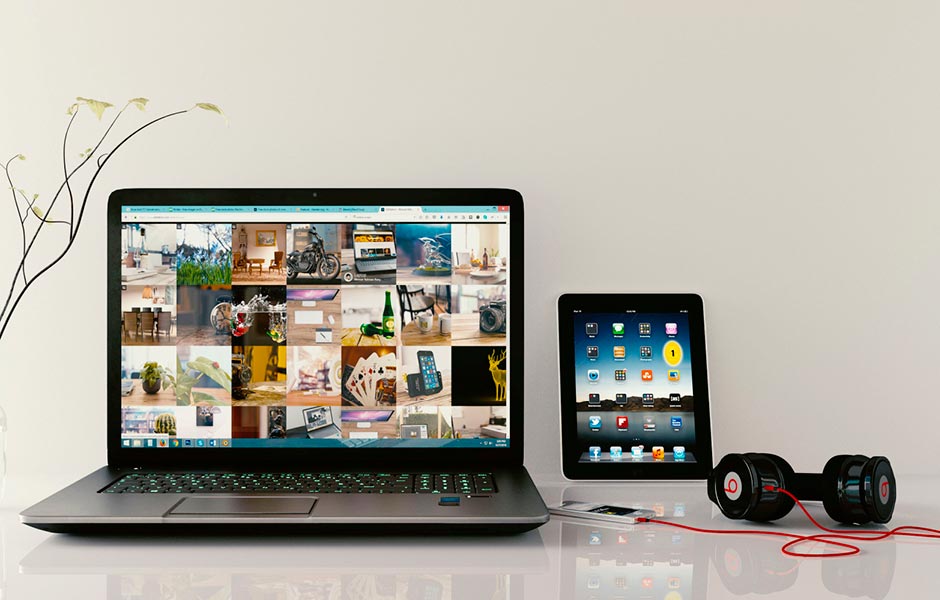 Products – Software & Hardware
Desktop PC's, Laptops, Tablets, Servers, Printers, Modem routers, Switches and more, we supply them all. As part of a global network, we have access to a huge amount of hardware and software vendors. We can supply, install and configure them. Upgrades, more memory, bigger faster hard drives, faster video cards, wifi extenders, or any other upgrade you need.

Residential Home Services
Everyday more and more homes are increasing their connectivity and reliance on technology as part of normal day living. Whether it's the home Wifi – connecting laptops, phones, tablets and smart TV's, to the reliance on applications related to Home Security camera systems to efficient usage of power and lighting. The need for a reliable, knowledgeable professional technician is greater than ever.
Learn more about the range of services Computer Troubleshooters.