Your Apple ID has been locked
This morning we received a text message on our office mobile phone with the following text –
Your Apple ID has been locked due to unauthorized Login attempts. Please Login and verify your account – http://apple-inet-verifys.com/ – which takes you though to this page – which looks very legit doesn't it?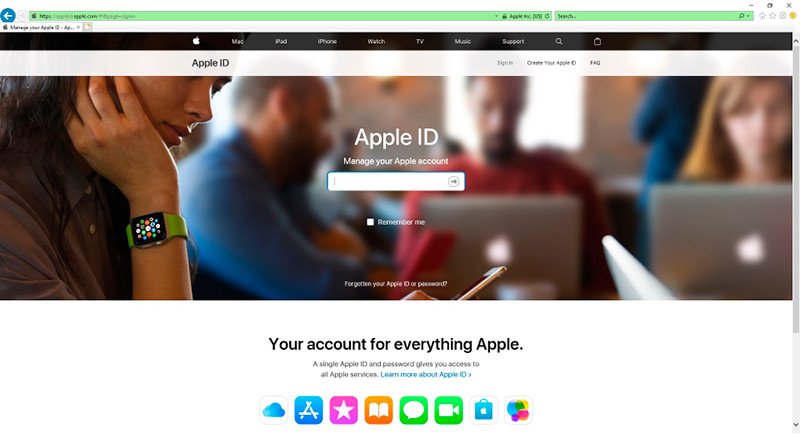 Our quick thinking tech knew it was a fake phishing attempt to get you to click on the link, login and put our real Apple ID in so that they can use it. Always be aware that what you think might look legit, is in fact not!
How did he check it was fake? He took the link and put it in a website browser and our anti virus picked it up as a fake site – and wouldn't let us access it. If you use your computer to do internet banking or anything that you login to with personal information you should be using a paid for version of anti virus software – FREE versions don't give you adequate protection. Get a quote from us today on the anti virus products we recommend and sell.
We use and sell AVAST –
We also use and sell WEBROOT –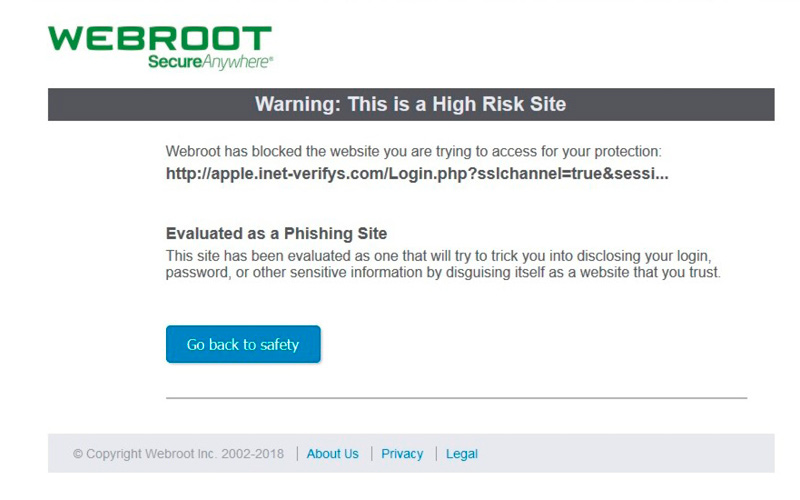 We have a little black book of scams in our office – come in and pick up your copy today.
If you are ever unsure give us a call 8387 3889 – it might just save you!
Share this blog with as many people you can (click on the link at the bottom of this blog post to share directly on your social media platforms) – spread the word, protect your friends from clicking on suspicious links AND make sure you have great anti virus protection – get in touch with us now so we can protect you from your next fake phishing text or email.
Next time you see Your Apple ID has been locked – remember it probably isn't legit!