Computer Troubleshooters IT Franchise Opportunity
Staring your own business is a big decision and a life changing event for yourself and your family. Starting your own business is confronting and often confusing as you work through the myriad of decisions that you need to make to establish your business.
Computer Troubleshooters franchising system has been developed, and now draws on its 22 years of experience to constantly develop the franchise so it stays relevant and ahead of the game.
In those 22 years the world of IT has changed significantly and will continue to change rapidly and that's where the Franchise group can stay ahead and continue to support each other on the path to success.
Many of our franchise owners have strong IT backgrounds in corporate environments or have a passion for IT and are looking for a challenging small business as an alternative for lifestyle, financial, and personal development reasons. Computer Troubleshooters provides this opportunity for business freedom with the support, methodologies, and a proven franchise structure.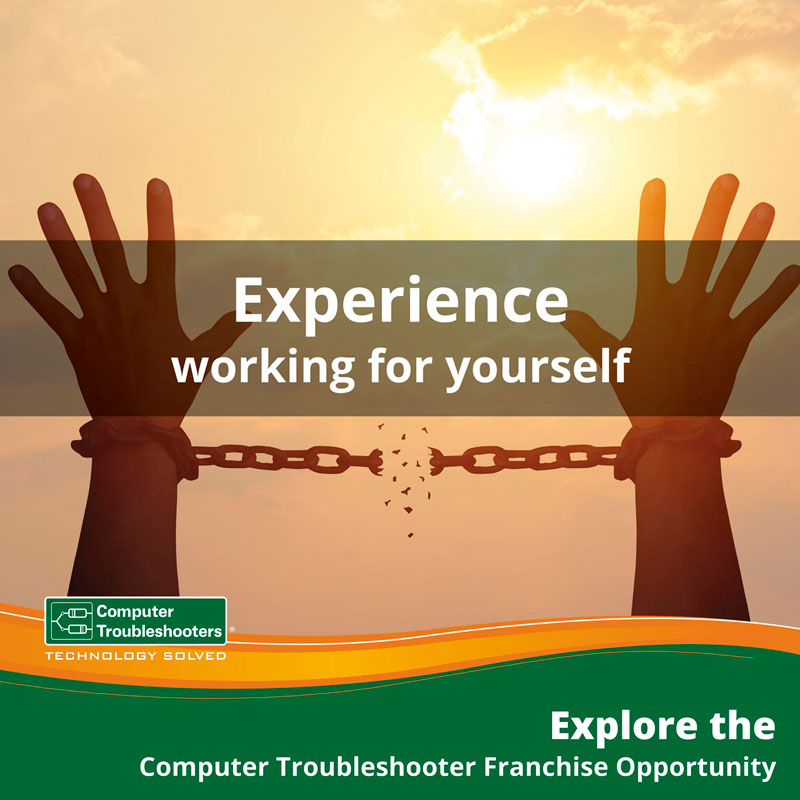 GET IN TOUCH
The Computer Troubleshooter Franchise model is based on assisting you to create a business that best suits your skills, experience and desires. You may wish to operate from a home base, handling the technical work yourself. Or you may wish to start with a service centre, managing technical staff who are performing the day to day work.
The key point is it's your choice, both options work well, the reality is some Computer Troubleshooter franchisees start from home graduating to a service center as they build their client base.
GET IN TOUCH
What are the benefits of joining the Computer Troubleshooters franchise network:
A national brand that is trusted, professional and recognised.
The startup period significantly reduced for a new business.
Confidence that you are supported not only by the Franchise management team but by the other franchisees. Everybody wants you to succeed.
You are in charge, you own the customers, it's your business.
Your own exclusive territory.
1300 postcode routed telephone system.
Initial branded uniforms, spare parts and tools pack supplied.
Less risk with the adoption of proven systems, processes and access to marketing and support.
Access to National Accounts and specific Vendor programs for initial revenue.
Uncertainty is removed as you have proven models to support your development.
Access to preferred suppliers and vendors meaning that if the phone rings tomorrow you know you can supply the service.
Confidence that you are supported not only by the Franchise management team but by the other franchisees. Everybody wants you to succeed.
22 years of experience in delivery Premium IT support and services to small to medium businesses and residential clients.
Personal Growth and development from the initial training and ongoing mentoring.
Peace of mind in relation to administration systems and marketing programs.
Immediate marketing programs including own website, enabling quick engagement with clients.
Computer Troubleshooters is the world's largest computer and IT services franchise network.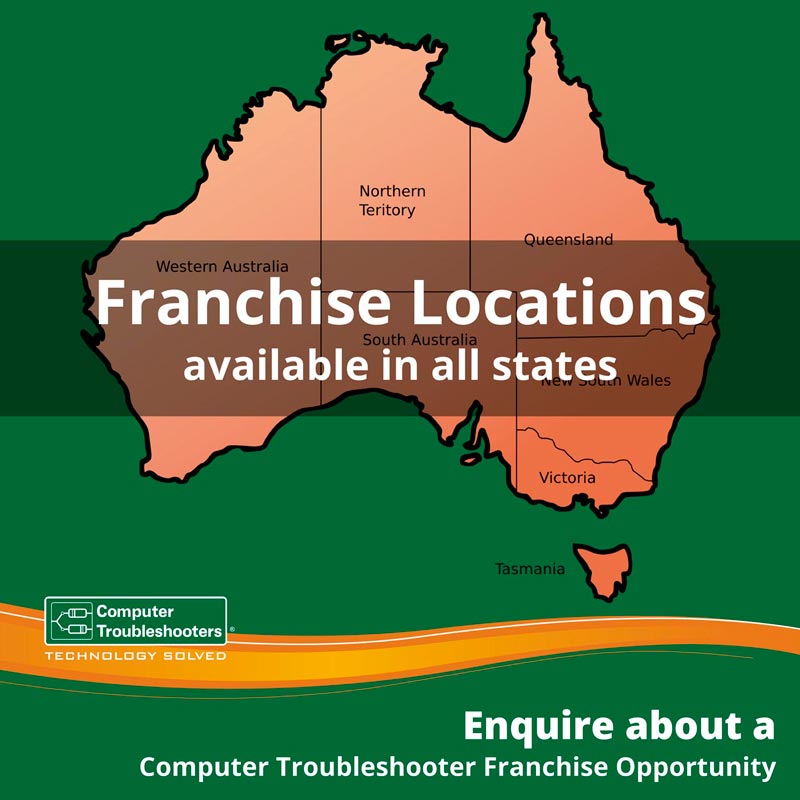 We provide our franchise owners with a joint marketing pool for both state and national advertising. An expansive service offering and outstanding vendor relationships that give them the ability to have optimum revenue and profit potential in both the business and home markets.
You will have access to a vast array of marketing materials and logo files to use, as well as an initial marketing and stationery pack, you will also receive an inclusive start up marketing fund to pay for things like car signage, a personalised Google Ads campaign or email marketing – the money is to spend on any marketing with your business.
We meet quarterly at our state Franchisee meetings. We all have access to a technical support forum where we share and support each other.
Every year we have an annual conference – where all the franchisees get to catch up – it provides a great opportunity to develop your capability through the trade show and the presentations of our sponsors and focus on all matters of the business. We learn from each other and also hear from relevant experts on the issues of marketing, sales and leadership. There is even a gala dinner and an annual awards presentation.
Read on for some testimonials from some of our franchisees
CT was the most business oriented and had the best franchise agreement (even my lawyer said it was good). It was fair, had low ongoing fees and no major obligations or long-term lock in contracts.
When I first decided to look into running my own Computer business, I was looking to develop a business my way with strong support from other franchisees and the master franchisee. I explored several other franchise options however they did not provide the flexibility for me to develop the business my way. Then I came across Computer Troubleshooters and found that it ticked every box.
After a lot of research into starting our own business in IT, we investigated a few different franchise opportunities and Computer Troubleshooters came out on top.  We haven't looked back since we invested in our franchise in 2008. We run our business from a home office location, which makes it incredibly flexible for our work and lifestyle balance. We love attending the conferences every year and catching up with our Computer Troubleshooters family and adding more options to our current packages and products.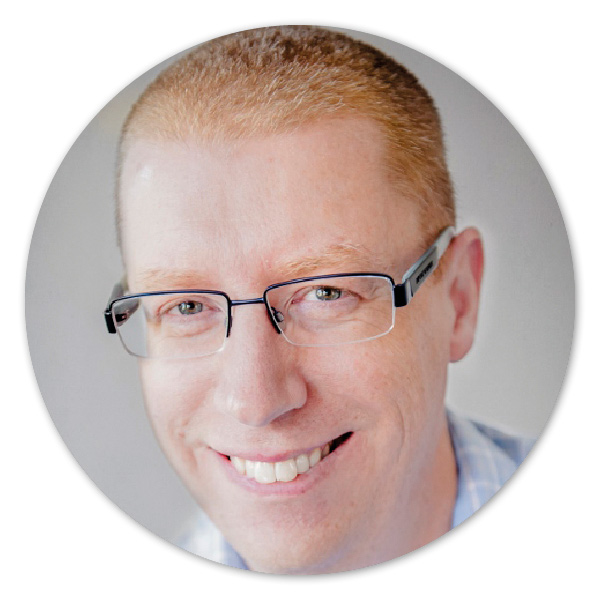 In 2007 I joined Computer Troubleshooters as it provided me with the opportunity to start up, run and grow my own business, whilst allowing me to have a flexible lifestyle. Prior to CT, I had 15 years' experience in corporate IT as a technician/IT Manager, but I had no experience in running my own business.
Computer Troubleshooters has been invaluable in providing marketing material, systems and support to successfully run my own business over the last 12 years. The forums in which other Computer Troubleshooters actively participate provide answers to any business or technical questions.

I have focused my business on being a managed service provider (MSP), this allows me to provide a consistent level of service to my clients, in return for receiving a regularly monthly recurring income.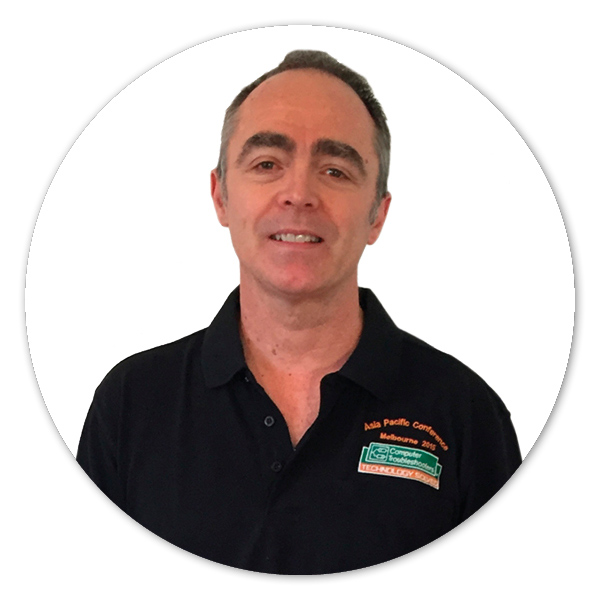 The CT support network is incredibly valuable. In addition to the other CTs throughout Australia who provide technical and business experience support the CT Head Office works to maintain and generate national customers that many CT Businesses work for. Head Office also provides a website, 1300 number and establishes preferred suppliers through which CT businesses can get reduced pricing and elevated support.
It provides piece of mind knowing that going into business your not alone. As well as the training and coaching you have a national network of knowledgeable and friendly franchisees always looking to help each other out where needed.
We started with CT in 2011 and have now opened a service centre. It is fantastic to be working in our business and value the knowledge and support that comes from being with CT.
To take the next step, send us an email so that we can forward more details. Are you ready to become your own boss, but still be part of a great network of IT professionals that are here to support each other?
WANT TO KNOW MORE?
WANT TO KNOW MORE?